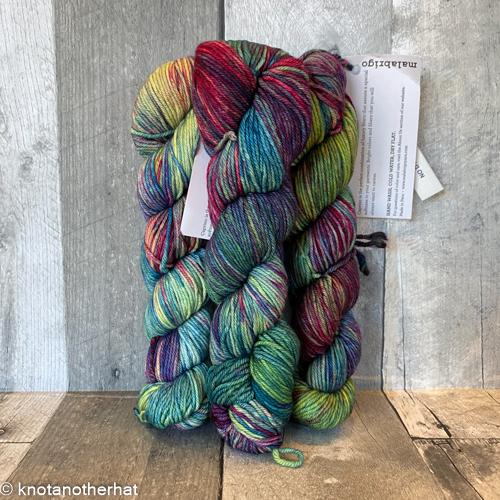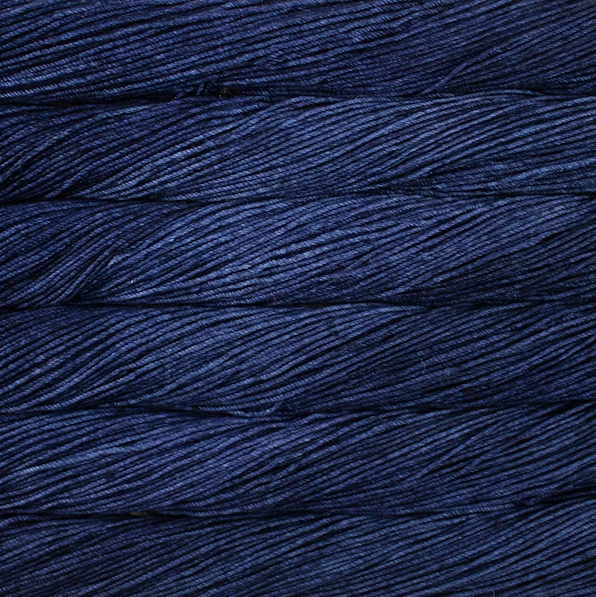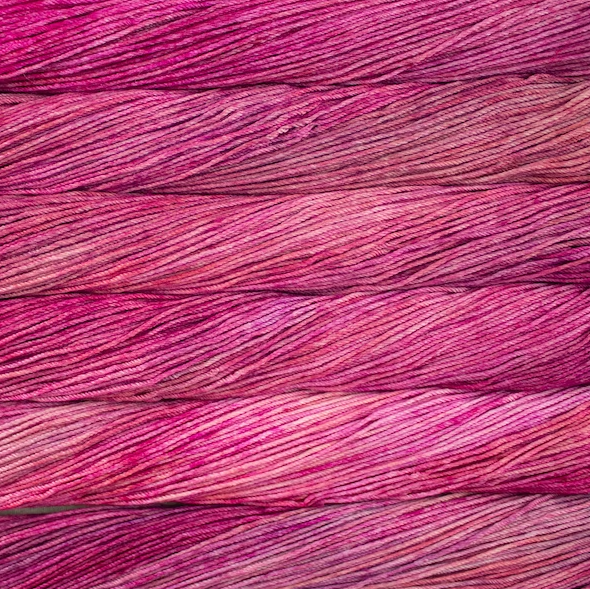 Caprino is the perfect combination of luxury fibers that assure a special softness to your garments. Bright colors and fibers that you will always want to caress.

Great for: Accessories and hand-wash-friendly garments, next-to-skin wear, lace, cables, color-work, and textured stitches.

**Note: Hand-dyed yarns vary from skein-to-skein and more so from batch-to-batch. We recommend that you purchase enough yarn at once to complete an entire project. Also, when using hand-dyed yarns in a project that requires more than one skein, we recommend alternating skeins every other row to even out any differences.

| | |
| --- | --- |
| Fiber: | 80 super fine merino, 20 cashmere |
| Gauge: | sport (2), 6 sts/inch |
| Needle: | US 4-6 (3.5-4.0mm) |
| Hook: | E-G (3.5-4.5mm) |
| Weight: | 50g (1.75oz) |
| Yardage: | 164 |
| Care: | hand wash cold, dry flat |