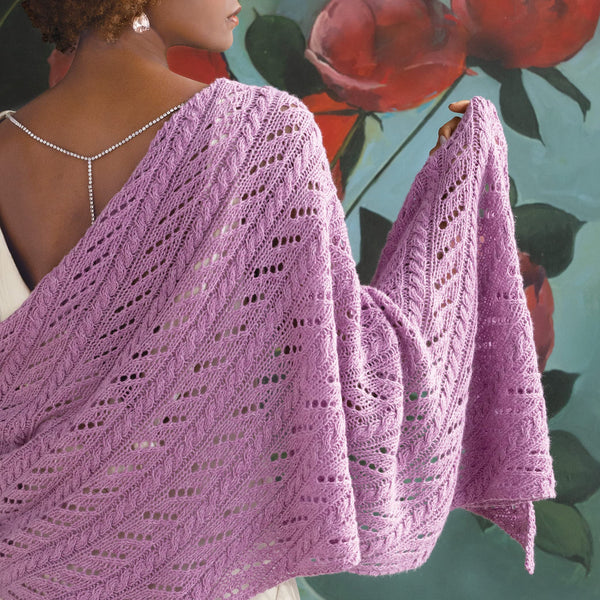 Vogue Knitting Lace: 40 Bold & Delicate Knits
by The Editors of Vogue Knitting magazine
Collecting some of the most popular patterns from Vogue Knitting magazine, Vogue Knitting Lace offers 40 lace accessories and garments. Diverse in every possible way, this collection includes many different types of projects over a range of skill levels. A great collection for both those just starting to dabble with lace and those experienced in the technique, Vogue Knitting Lace packs beauty and value into a stunning hardcover edition.
*Consignment item and not eligible for discounts.
Publisher: Sixth&Spring Books (November 16, 2021)
Language: English
Hardcover: 68 pages
ISBN-10: 1970048069
ISBN-13: 978-1970048063
Item Weight: 1.95 pounds
Dimensions: 9.06 x 0.63 x 10.24 inches