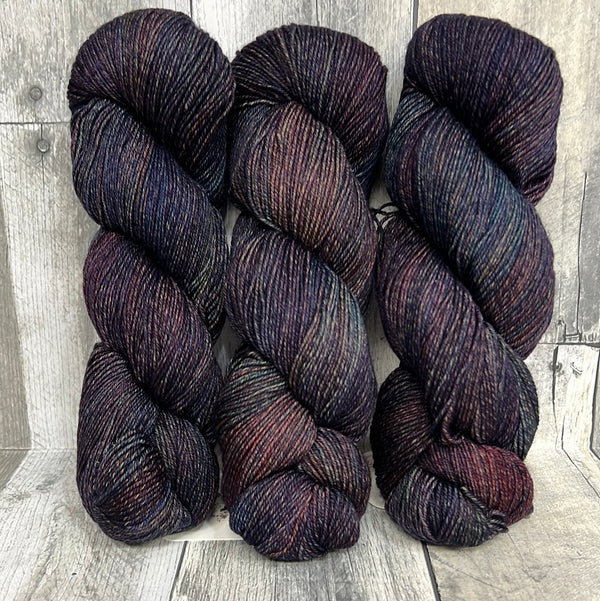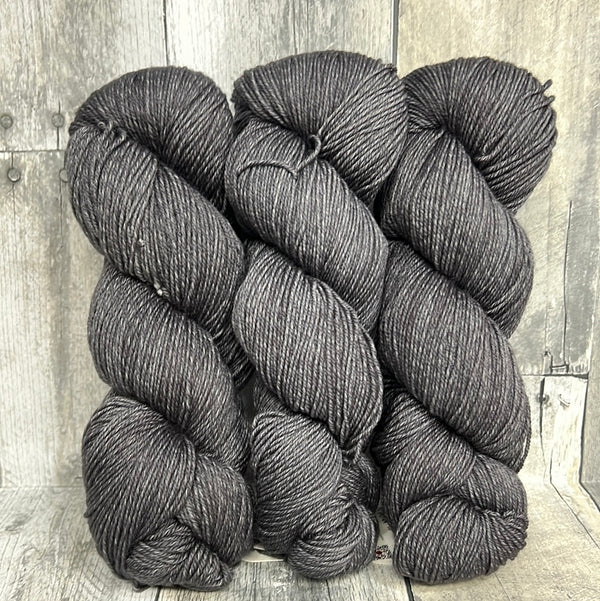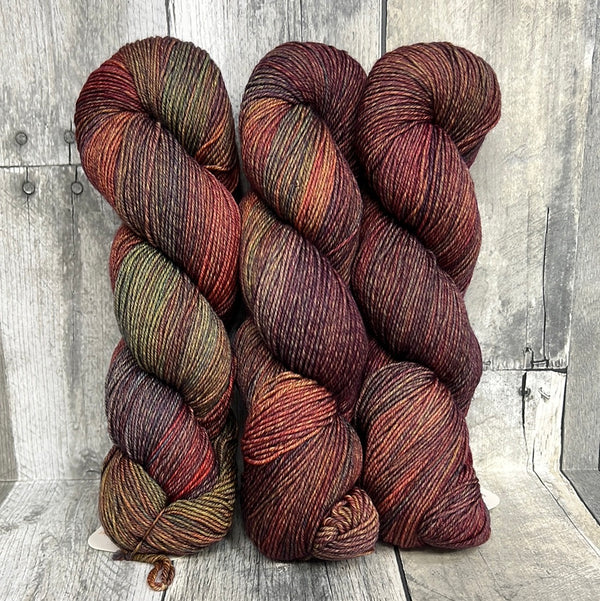 A 4-ply fingering weight yarn, with Laneras' signature spin* for extra durability and strength. This superwash Polwarth wool yarn is durable and perfect for hard wearing socks or for drapey shawls with beautiful stitch definition. Superwash means it will be easier to care for and make great gifts for your loved ones who may not be as keen on hand washing.

Due to the unique spin of Beartooth, colors come out different, with slight variations in the color almost resembling handspun.

Laneras wool is sustainably produced in Uruguay, using almost entirely renewable energy, and hand-dyed by the mill owners in San Diego, CA.

*Laneras' unique twist comes from changing up the twist direction of the 4th ply, giving it extra twist when plied together with the other three plies, increasing durability without having to add synthetic fibers like nylon or polyamide.
**Note: Hand-dyed yarns vary from skein-to-skein and more so from batch-to-batch. We recommend that you purchase enough yarn at once to complete an entire project. Also, when using hand-dyed yarns in a project that requires more than one skein, we recommend alternating skeins every other row to even out any differences.
| | |
| --- | --- |
| Fiber: | 100 superwash Polwarth wool |
| Gauge: | fingering (1), 6.75-8.5 sts/inch |
| Needle: | US 1-3 (2.25-3.25mm) |
| Hook: | US C-E |
| Weight: | 100g (3.5oz) |
| Yardage: | 390 |
| Care: | machine wash cold, gentle; dry flat |