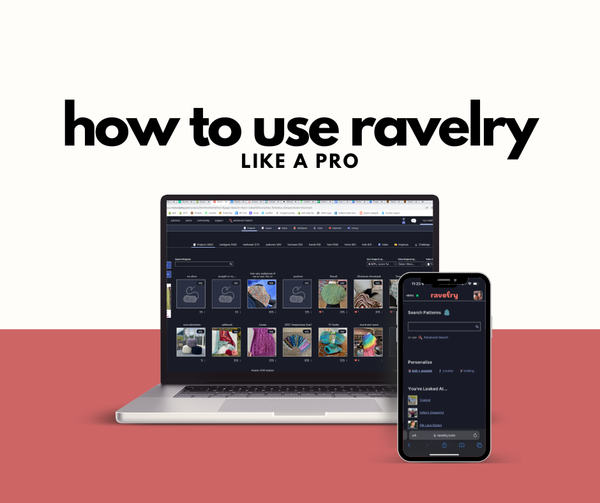 Do you struggle to find the perfect pattern on Ravelry? Do you find the whole platform generally pretty overwhelming? Would you like to know how to see other versions of projects before you cast on in that hand-dyed yarn? This is the class for you. 
In this class, you will learn a general overview of the most used Ravelry functions, such as the Top Tabs, My Projects, and My Queue. You will also learn helpful strategies to use the Advanced Search to find that perfect pattern for your next project, and why entering your Project information in Ravelry can help you in the long run.
I just went from hate to LOVE in 2 hours!! If you have ever spent frustrated hours on Ravelry or even think you "know it all", Sarah's Ravelry class is for you! Thank you so much, Sarah!  - Kirby R.
Required materials: 
Course Prerequisites:
This course is for those knitters and crocheters looking to make better use of Ravelry. Please have a Ravelry account created prior to class so you can get the most out of the lessons. 
Course Information
This course is a video course offered through our virtual classroom. You will have lifetime access to this course once purchased. You can progress through the course as fast or as slow as you prefer, and re-watch any section as many times as you like. Because this is digital content that is delivered immediately upon payment, we cannot offer refunds.