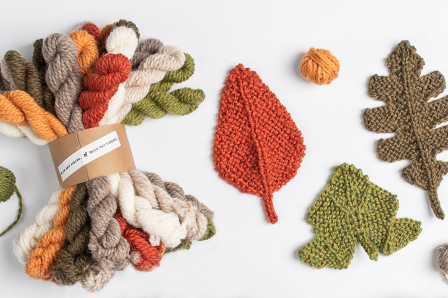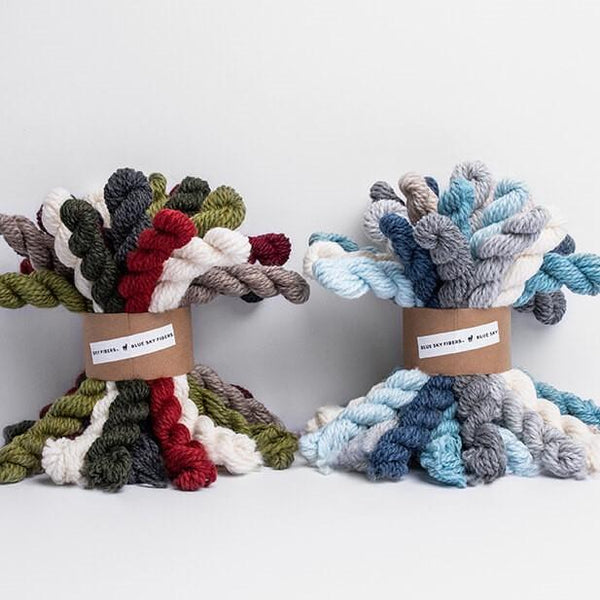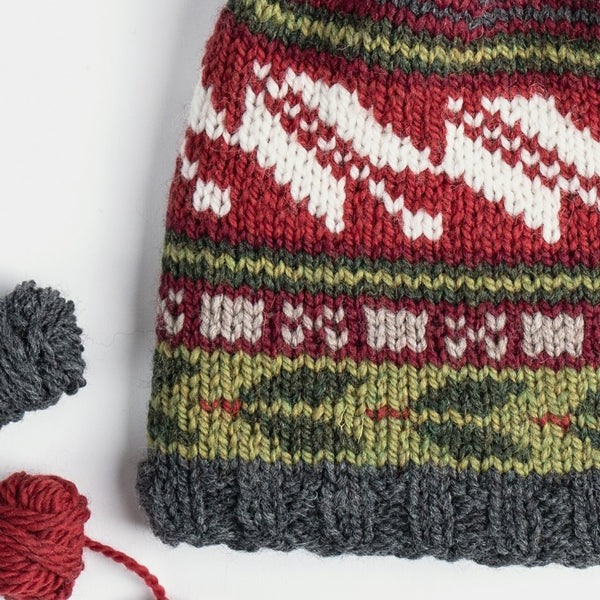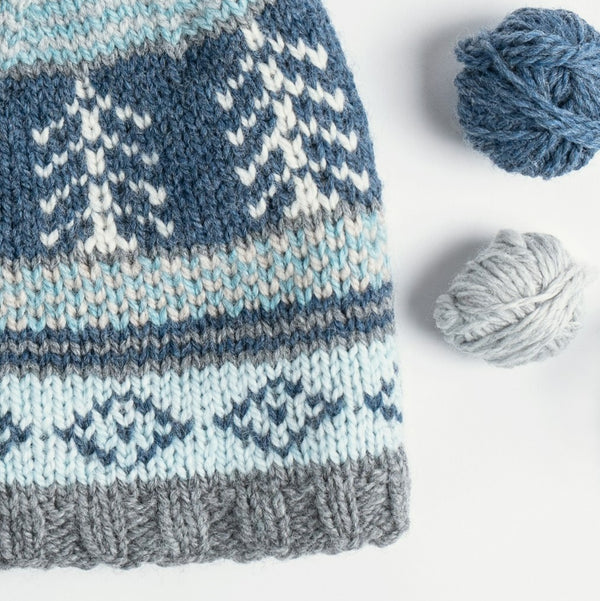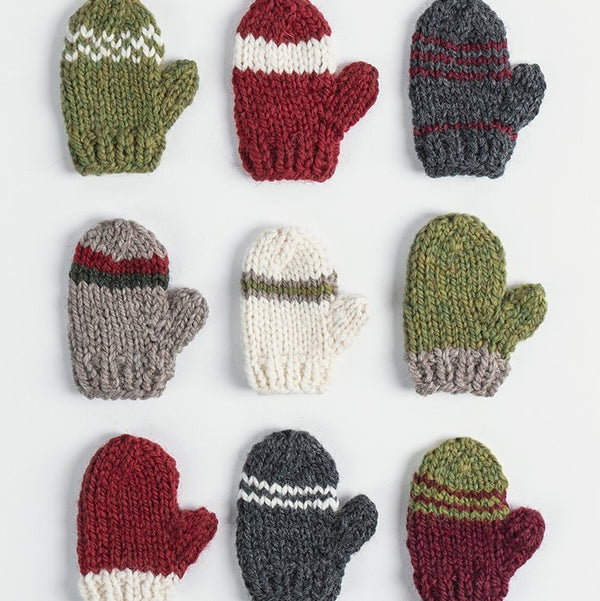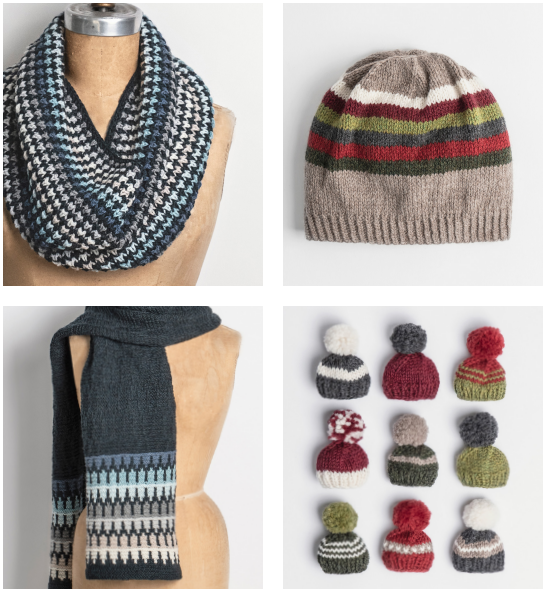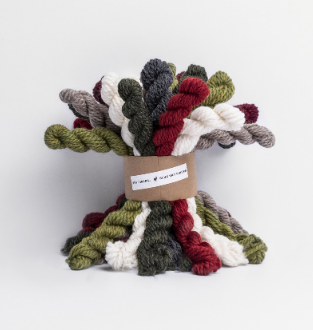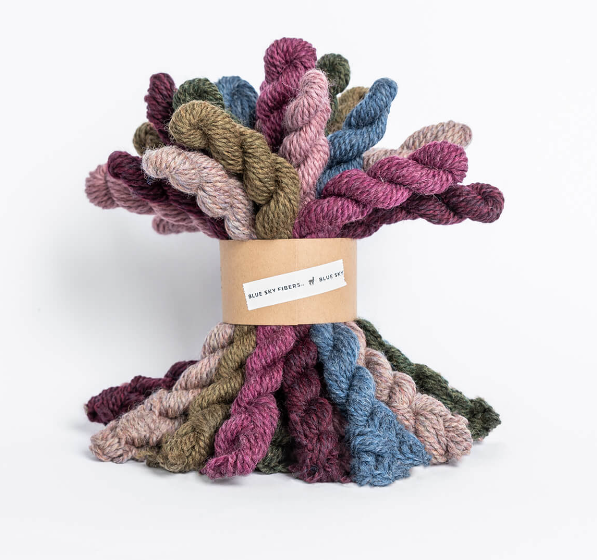 Blue Sky Fibers has been bundling up a storm. 

Each bundle has 3 minis each of 7 colors, with the exception of the 27-color bundle, which has 1 each of all 27 colors in the Woolstok lineup. Each mini-hank measures 12 yards (10 meters).
There are many great patterns you can make with these bundles - see them all here.