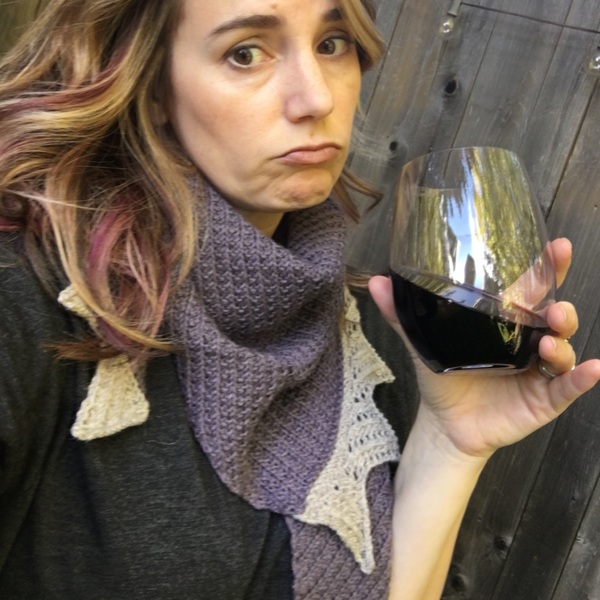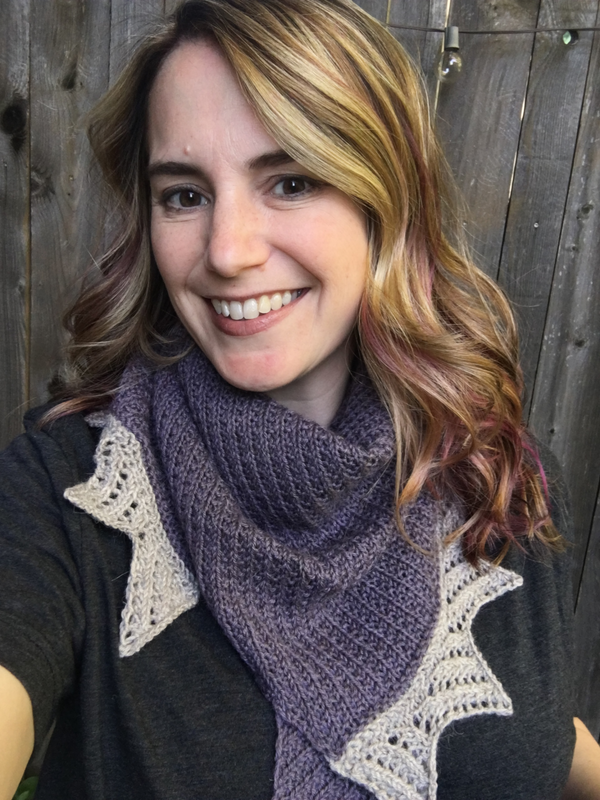 When you wear this shawl you will really feel like you're drinking like a classy lady. It doesn't matter if you have sweat pants on, with the Classy Drunk shawl you are instantly transformed into the toast of the town (or your living room). Everyone at the bar (or maybe just your cats) will stop and turn to appreciate the level of swank that just walked in the door. Messy hair? Don't care! You're a classy drunk, after all!
Yarn: 330 yds main color and 90 yds contrast color fingering weight
Gauge: 5 sts/inch in pattern
Needle: US 5 and 7 (3.75 & 4.5mm)
Size(s): neck scarf; larger shawl (instructions are provided for creating a larger, shawl-sized project, which will require another skein of your MC)
This pattern is a digital download; your download will be available after completing purchase. If you'd like to add the pattern to your Ravelry library, be sure to click the button on the Order Confirmation page.