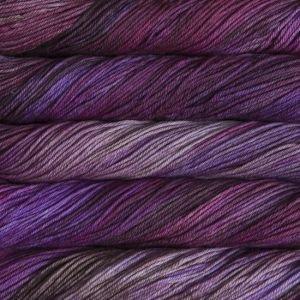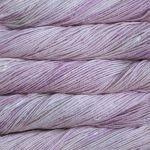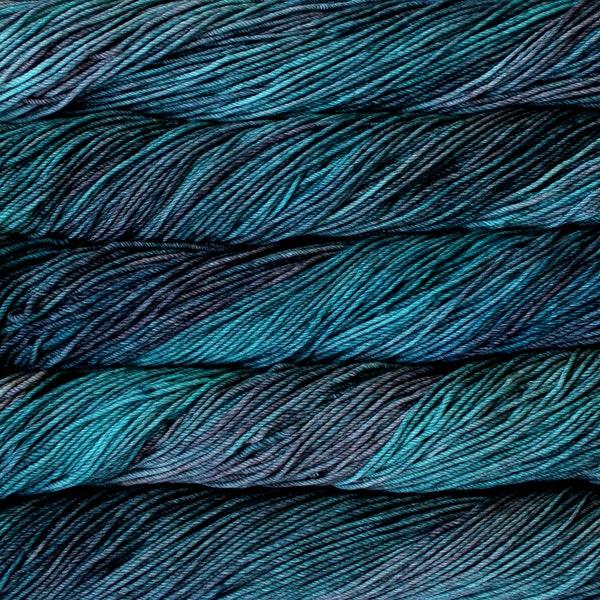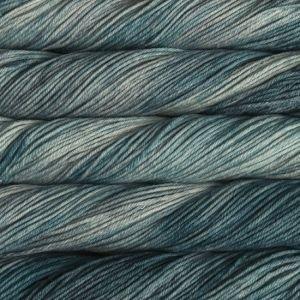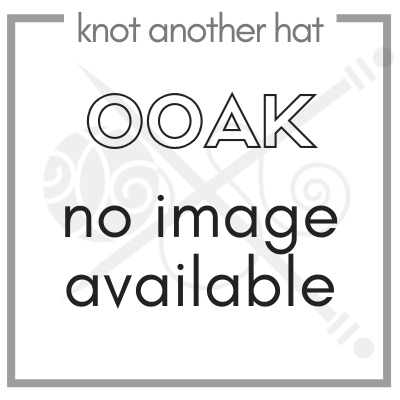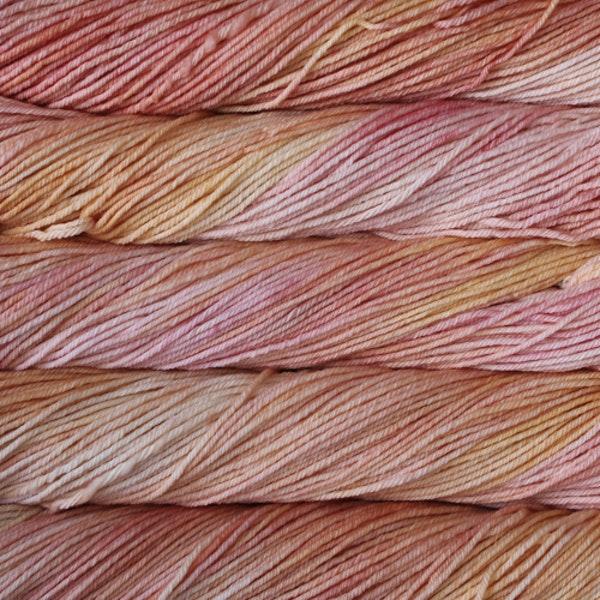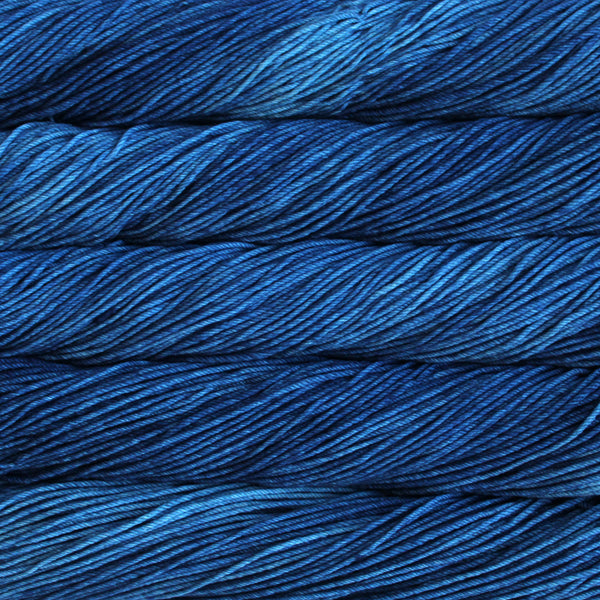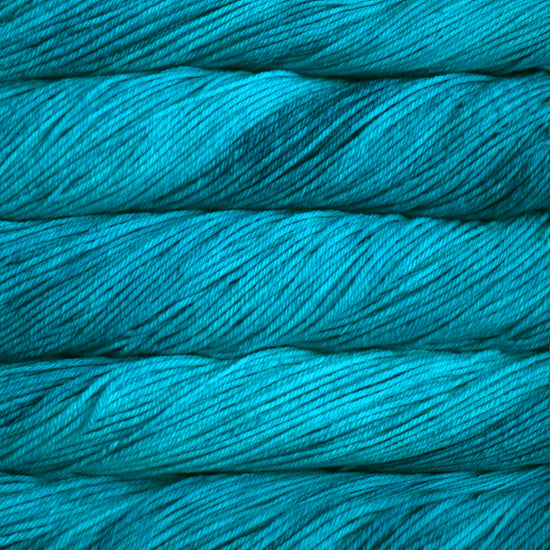 Malabrigo Rios has earned its status as a go-to choice for kettle-dyed color and easy care. Made of 100% superwash merino and dyed in Uruguay, the colors are rich and saturated, and the stitch definition makes it perfect for any project.
Fiber: 100 superwash merino

Gauge: worsted (4), 4.5-5 sts/inch

Needle: US 6-8 (4.0-5.0mm)

Hook: G, H

Weight: 3.5oz (100g)

Yardage: 210

Care: machine wash gentle, dry flat
**Note: Hand-dyed yarns vary from skein-to-skein and more so from batch-to-batch. We recommend that you purchase enough yarn at once to complete an entire project. Also, when using hand-dyed yarns in a project that requires more than one skein, we recommend alternating skeins every other row to even out any differences.