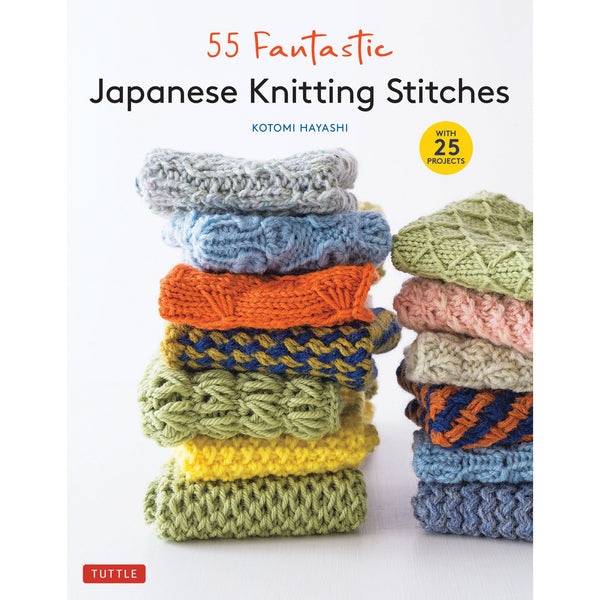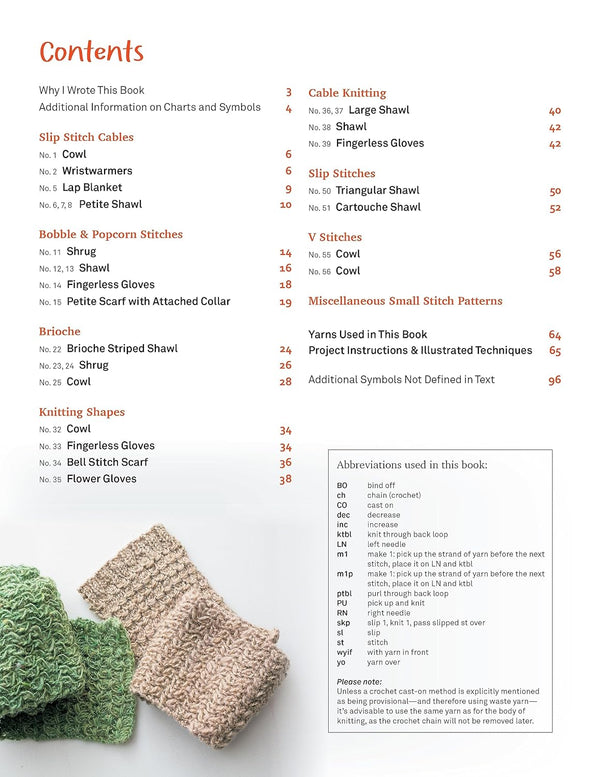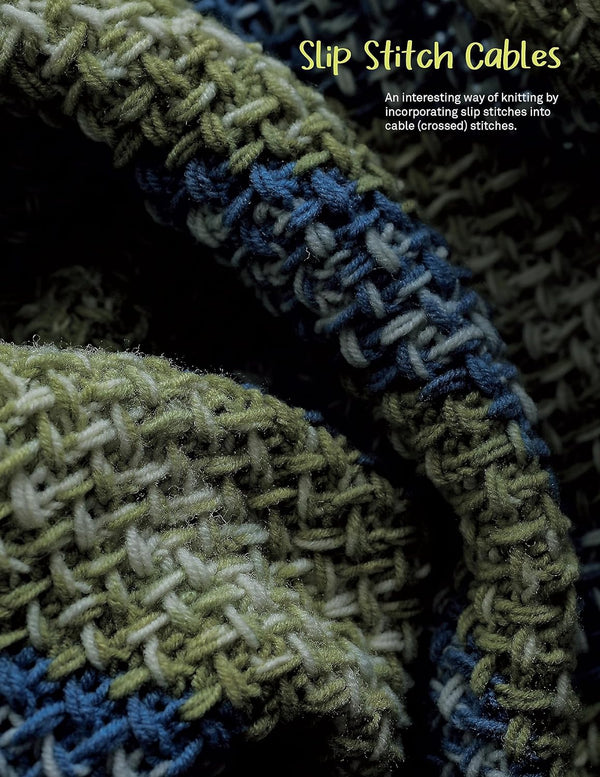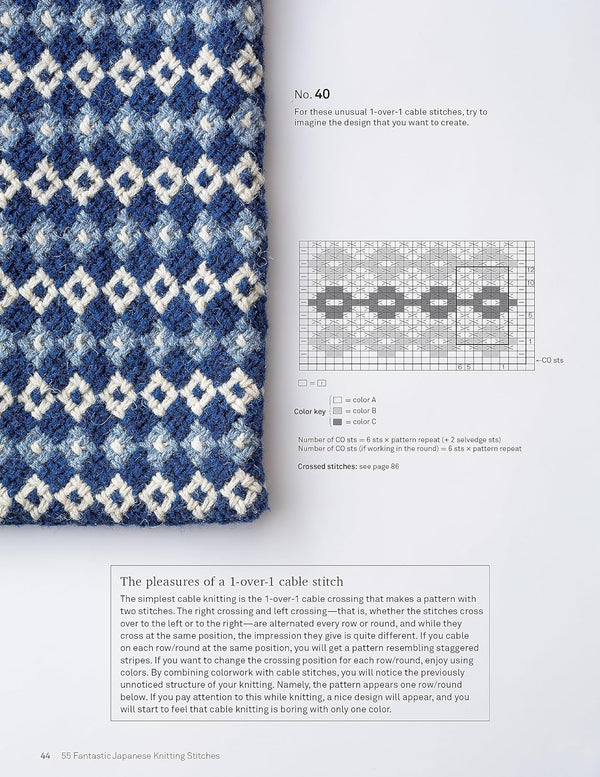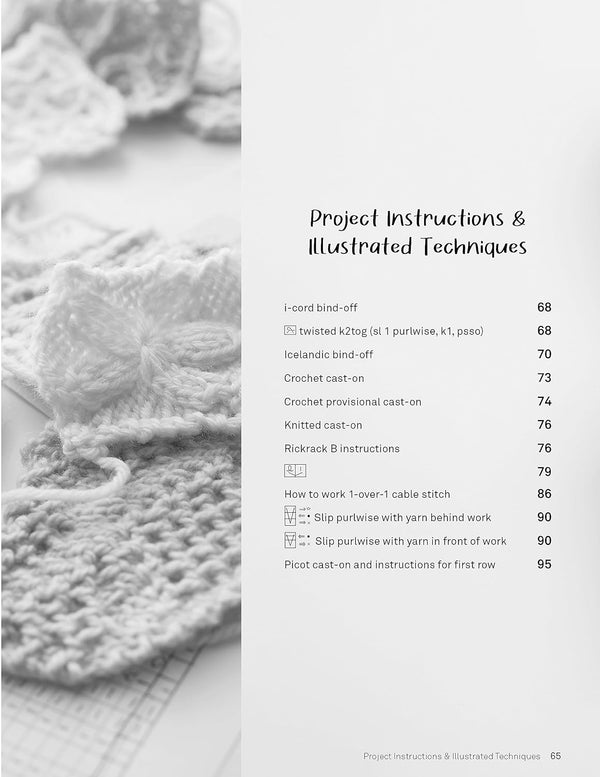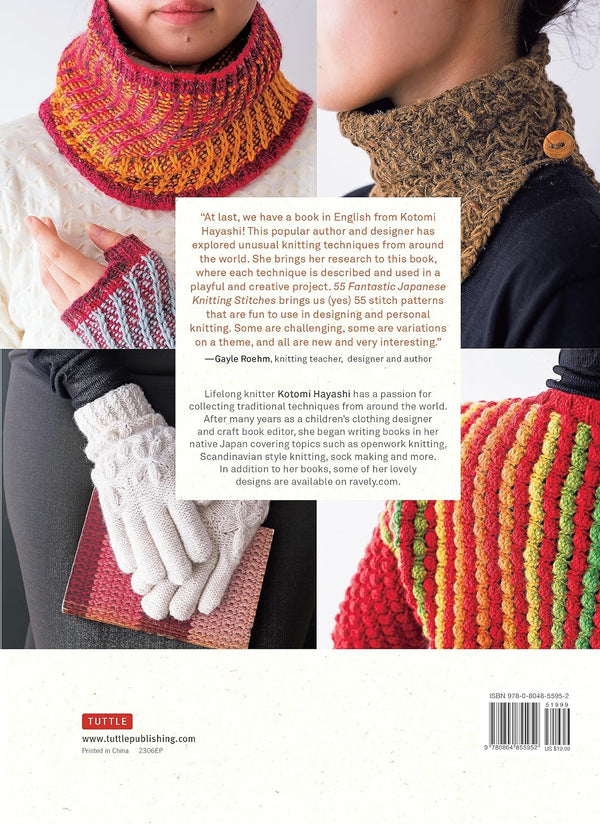 55 Fantastic Japanese Knitting Stitches
by Kotomi Hayashi
The perfect book for needlework enthusiasts who want to try the unique Japanese style of knitting!
Popular and prolific author and knitwear designer Kotomi Hayashi presents 55 innovative stitch designs--specifically for those who have never tried Japanese-style knitting before. These include re-imagined modern variations on traditional stitches as well as Hayashi's own innovative inventions, which incorporate influences from her travels all around the world.
These beautiful stitch patterns, influenced by knitting styles from around the world, include:

Delightful reversible patterns--you get two garments in one!
Patterns with motifs in relief that add dimension and texture to your knitwear
Surprising variations on classics such as cables, basketweaves, bobbles and popcorn stitches, among others
Patterns and stitches with unusual color combinations, offering endless opportunities for creativity
Knitting enthusiasts will find endless inspiration in these pages. Among many others, you'll find innovative criss-cross, rick-rack, openwork, cable, waffle and many other types of stitching, resulting in beautiful textures and strikingly modern uses of color.
In addition to the charts typical of Japanese knitting books, step-by-step instructions and diagrams for each stitch are also included. Hayashi shows you how to use these stitch patterns in one or more of the 25 projects she includes in the book, so you can try them out on gloves, cowls, shawls and more.
55 Fantastic Japanese Knitting Stitches is the perfect book for experienced knitters who love knitting the Japanese way, or those who want to give this style of knitting a try for the first time--opening the door to new horizons and the work of creative Japanese knitwear designers.
Publisher: Tuttle Publishing
Date: September 19, 2023
Language
: 
English
Hardcover
: 
96 pages
ISBN-10
: 
0804855951
ISBN-13
: 
978-0804855952
Item Weight
: 
1.75 pounds
Dimensions
: 
8.6 x 0.6 x 11.1 inches