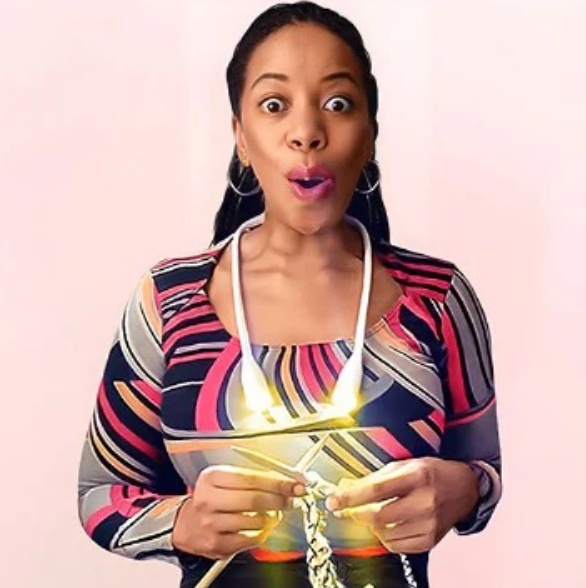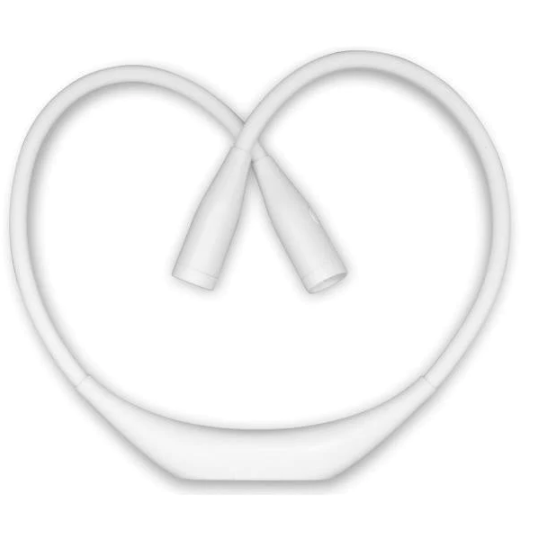 The Lumos neck lamp will
Guarantees to prevent crafters' eyestrain and migraines.
Eliminates back and neck pain from hunching over.
Backed by consumer studies & ophthalmologist-approved.
100% clear vision while crafting (especially with darker yarns).
Boosts productivity up to 357%
Easy on the eyes with 3 different color temperatures.
Infinitely adjustable brightness.
Lightweight design.
Completely hands-free.
Over 10,000 happy customers worldwide.
365-day money-back guarantee, try it risk-free.
Features: 
3 different color temperatures, yellow(3000K), white(6000K), and warm white(4000K)
Infinitely adjustable brightness
Lightweight design only weighs 3.4 oz
Rechargeable with built-in 1000mAh battery.
Charges in 2 hours and lasts more than 8 hours at one go.
Skin-friendly, no sweat, soft to touch premium silicone coating
Flexible like a yoga lady
Completely hands-free
Each lamp head works independently
Doesn't affect your sleeping cycle with no flicker and blue light blocking setting
Spotlight design doesn't disturb people around you.