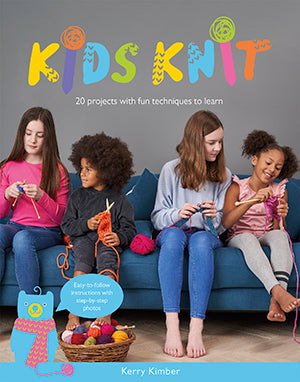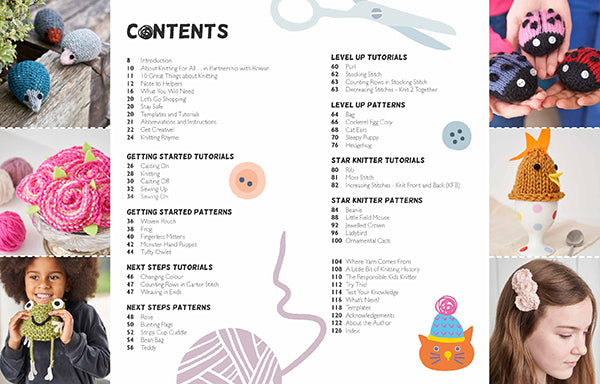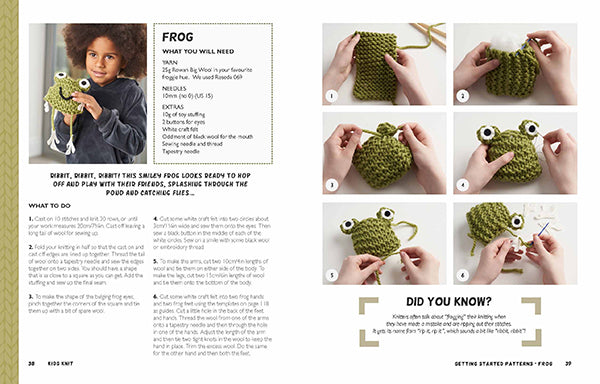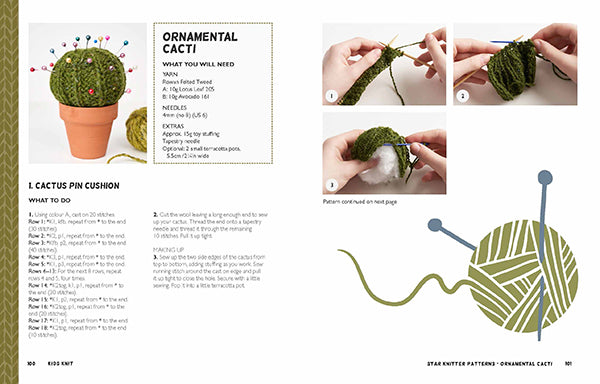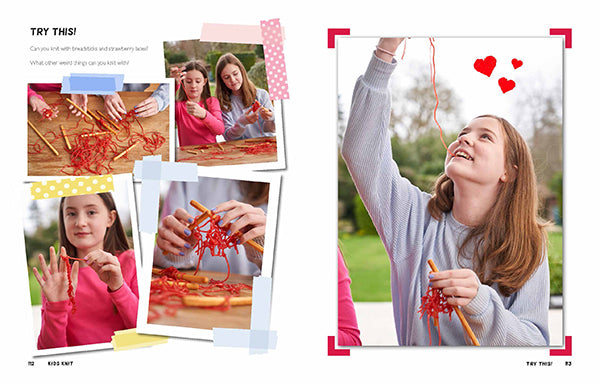 Kids Knit: 20 Projects with Fun Techniques to Learn
by Kerry Kimber
Kids Knit is a stylish and aspirational book containing age and stage appropriate knitting techniques and patterns. The projects enable children to learn the basics of knitting and start creating simple items very quickly. Kids Knit is also interspersed with beautiful photography, knitting jokes and activities and attractive illustrations. The start of each level contains photographed step-by-step tutorials covering new skills to make learning straightforward.
*Consignment item and not eligible for discounts.
Publisher: GMC Publications; Illustrated edition (November 3, 2020)
Language: English
Paperback: 128 pages
ISBN-10: 178494582X
ISBN-13: 978-1784945824
Item Weight: 1.21 pounds
Dimensions: 8.25 x 0.75 x 11 inches